Case Study Assignment Help Australia | Case Study Sample
Adolescent Health Promotion & Disease Prevention Case Study
Katie is a 13-year-old due for her sports physical. Katie is accompanied by her mother, with whom she lives; she has no contact with her biological father. Katie's mother stays in the waiting room during the interview and assessment of Katie. Katie's mother is a single parent working full time with 2 other children at home. She reports a family history of high cholesterol and heart disease in family members under 50 years old.
Katie has never been in the hospital or had surgery. She is a good student and is excited to start 8th grade next year. Katie enjoys being a member of the volleyball team and is involved in a church youth group. She does not get to spend much time with her friends because she watches her 2 younger siblings in the afternoons while her mother is at work. When her mother is away, she admits to sitting and playing video games or watching TV most of the day. Katie says she has had a boyfriend, but denies sexual activity. She also denies any experimentation with substance use. A dietary assessment demonstrates that Katie frequently skips meals and eats fast food almost daily.
She has not had any immunizations since going into kindergarten. Katie's body mass index is 95% percentile and she passed her hearing and vision tests. Her blood pressure is 128/80 and her urinalysis shows blood, but Katie has her menses today; a period every month and menarche started at 10 years old. Her menses lasts 5-7 days and she denies experiencing cramping or excessively heavy menses.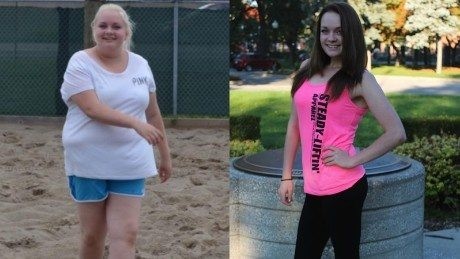 In APA format, address each of the following questions. Do not copy the case study into the paper. Use appropriate headings - do not copy the question as the heading into the paper. There is a 2 page maximum not including cover or reference page.
1. Using current CDC guidelines, what vaccines are Katie due for at this age if she has not already had them?
2. Based on the information you collected about Katie, what are some (a minimum of 3) of the areas of recommended health promotion/prevention teaching?
3. What are some (a minimum of 3) of the suggestions you can give Katie to improve her nutritional status?
4. What are some (a minimum of 3) of the age/developmentally appropriate injury prevention risk behavior topics you can discuss with Katie?
5. What role does the school, the client, and the client's family have in health promotion for Katie?
health promotion case study #2, Case study Homework Help,Case Study Sample Assignment, case study help,case study assignment help,help with case study,case study helper,case study writing services