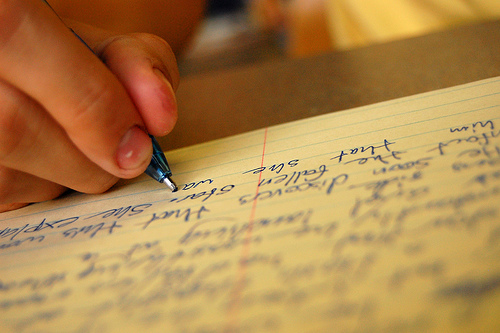 "It takes a lot of bad writing to get to a little good writing"
Essay writing is a pivotal part in the admission procedures and students have to make a good essay writing piece so as to become from an 'applicant' to be a 'selected' candidate. The admission procedure is prolonged, and the students have to practice for this essay writing test from months before the actual day for the test. But the teachers who are checking these papers take only 3 to 5 minutes to check each paper, so the need product should be interesting and intriguing with good information covering about the topic. The essay has to be quantitative as well as qualitative in order to get the student the admission.
Here are some tips to enhance your essay writing and impress the college admission officers with it:
Start your essay with an anecdote
An anecdote is basically a short and interesting story relating to the subject, or in simpler words sharing a personal experience or a moment, which makes the writing interesting and relatable to the readers. Since the admission officers only look up at an essay for 4 to 5 minutes, a short and interesting anecdote at the start will create a good impression on the admission officer checking your essay. It will make the essay more interesting and intriguing hence getting you through it.
Write while putting yourself in the school's position
It is very important to write up the essay while putting yourself in the position of the school because at the end of the day the school is going to have only those students to join their colleagues who are going to graduate with good marks, have success in their life and have the college's name in the contributing success. So, write in your essay as you want to learn more and more and contribute to the college well in the future.
Thesaurus should be added only at certain places
An essay is basically a personal summary of any topic or subject. Personal writing is not always rigid and high but the words used in the essay should be simple and easy to understand. The sophistication of work is good but should be highlighted only in key areas and not everywhere and to the work as per the self-awareness.
Stop trying so hard
Impressing someone is a different thing and trying too hard to impress is a different thing. There is a fine line between these two. Students nowadays try so hard to get the attention of the admission officers even going to the extent of personal bragging to impress them. But in reality, the college admission officers are just looking for a witty and smart essay, which tells the readers itself that it is written smartly by a 17-year-old. Using too much Shakespearean tone or heavy words will only be seen as trying too hard to impress, which is by the way not a good sign.

Read success stories and get inspired from them
By saying 'reading success stories', I meant reading successful essay writings over and over again. They may be different on topics or subjects but one thing that will remain common in all of them is that they are genuine, simple, easy to understand and very honest. Select some famous essay writings and read them over, again and again, and try to grasp the way of the tone-making inn the essay. After that write an essay and read it aloud to any of your friends or a family member to check for any fault in the tone on not.
Write honestly and about what you want
'Honesty is the best policy' and yes this sentence is absolutely correct. Writing an essay with full honesty is must need. It is more of personal description of any topic or subject, so honest writing is much needed. The college admission officers look for a creative yet honest essay writing which has an authenticity and a quality of thinking.
Follow the instructions
There are some set rules and instructions that are given to the student about the essay. Following the instructions simply tells about you that, you can follow instruction from the colleges and officers well. This will leave a good impression on your work. The word limit of the essay should be respected and to written inside it.
Don't pretend what you are not
Sometimes students rough up about their backgrounds and pretend to be someone who they are not. This will lead to a false image of yours in the mind of the admission officer and can also leave a bad impression on them about you. Because of doing this your work also gets off topic which is also not a good thing.
Recheck your essay again and again
It is the last thing that you will want to happen to your essay; grammatical errors, punctuation errors and spelling mistakes. So, to avoid that embarrassment, recheck the work again and again. This will take out the errors and will give out a fresh feel to your essay writing piece.
Write your heart out
The main thing about writing your blog is how you write it. Essay writing is very simple but should be comprehensive and be written with full heart and mind. It's not just a tip but a true reality. Essay writing is at par best when it is written with full heart and honest words. Words and sentences will come out easily and work would look more genuine. Admission officers get impressed very quickly when your work is top notch and genuine to the fullest.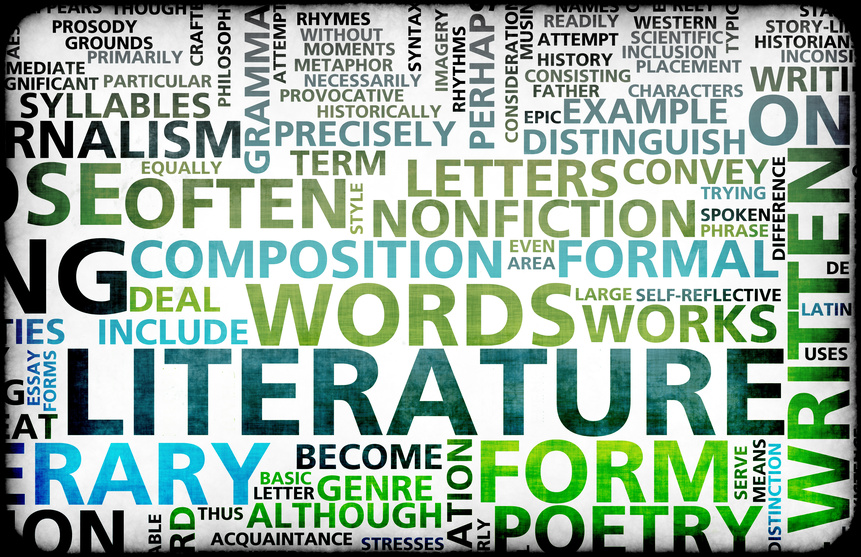 So, these were some tips for making your essay impressive for getting you admission in the college.