"College life is a part of your life that you are going to relive in your memories till you breathe"
-Anonymous
We all want to see ourselves going towards success and to succeed in the race of life, education is the key. Some people say you don't need to study for a bright future, for them a creative mind and determination are enough to reach the zenith of success. However, someone has to tell them that a creative mind is polished by proper education only and determination comes along with motivation.
Now how will you get a proper education and motivation? I know it's a very lame question. Obviously, there are schools and colleges that offer both of it.
At the beginning of your search for an undergraduate and post-graduate degree, there will be a number of universities that will catch your attention for many reasons. Some will promise you to give world-class education and others will promise you to give a successful career, but before choosing these fascinating universities you must know that you are the future of this nation. Robert Ingersoll said, "College is the place where pebbles are polished and diamonds dimmed", so choose your college very carefully. Over the past few decades, American universities have dominated the world in being the most prestigious and first choice for students from all over the globe.
If you are a movie freak, you must have seen movies about American college life like 'A beautiful mind' or 'legally blonde'. Have you noticed a common thing between them? Yes, a highly respected institution name and if we talk about these universities of USA then there is no secret that Ivy League universities are the popular destination for students.
If you get a degree from these universities, it will open a lot of doors for your successful future. However, admission in these universities is highly competitive. If you are planning to face that competition, you have to take care of some basic points before taking admission in these top-notch schools and even before filling your college application form.
Take out some time from your busy schedule and note down the below dos and don'ts in your notebook that can make all the difference whether you get an acceptance call from prestigious universities like Harvard, Brown, Princeton, University of Chicago or will you be just another applicant in the tall pile.
Grades
"Sometimes in life, you have to score well"
In life, you will meet many people who will tell you to concentrate on knowledge not on marks, but the bitter reality is that top universities place great importance on your academic records. Actually, there is nothing wrong with that!  Reaching on the top comes along with some responsibilities and a tough task of maintaining that place.
Ivy League universities have really worked hard for this name and fame. They have given legendary alumni to this world. To keep this track record, they want students who have worked hard from the very first day of their life struggle.  So, before applying to these schools, with GMAT, LSAT, SAT and MCAT scores you must also check your high school grades. 
Extracurricular activities
"Lack of activity destroys the good condition of every human being"
Ivy League universities believe in all-round development of students. With excellent performance inside the classroom, you need to excel at what you are doing outside that classroom. Admission officers of these universities look for students with the deep commitment to sports and athletics. Beware! Joining a bunch of after-school clubs won't fool anyone here. 
Crazy Tactics
"Tell your Parents to relax"
Every parent wishes to see their children with a degree of the top university. Sometimes to fulfill their only wish, they often take some not-so-wise steps. I think you guessed it right. I'm talking about 'gifts and presents'. Before the student's interview, some parents send 'cakes and flowers' to the admission office. Yes! They seriously do that… Tell your parents to keep their excitement and nervousness at bay, or else it will surely affect your college acceptance. 
 Admission Essays
"Make your writing worth Reading"
"Why this college?" is a very common essay ask in these universities application form. These questions are school specific and by this admission, officers want to know you better. This helps them to know your interests, your ability and your future contribution to the University.
Submit well-written admission essays that convey your ethics, your values, aim and emotions clearly. Check out these tips on how to write a successful college application essay.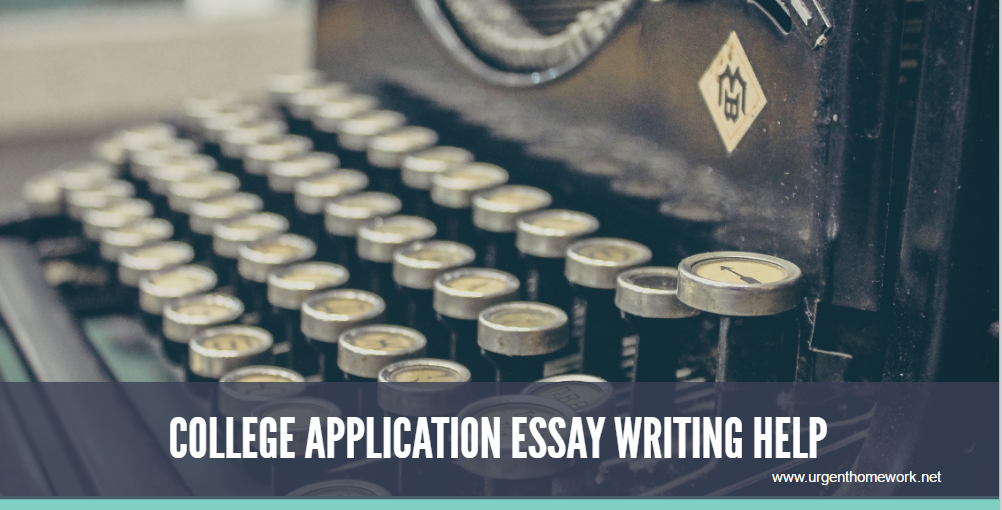 The Someone of Someone tag
"A name with the fame"
Believe me, a 'tag' with an application can turn your dream into reality. It is true that these universities give a little preference to a recruited athlete and children of alumni. However, most of the outsiders don't have these tags. In that case, you have your grades and talent!
Don't worry, you still stand a chance! 
Extra sugar can because of Diabetes
"I loooooooovvvvvve this College and I really want to come here!"- said John and do you know what he gets in return? A Rejection! There is no need to sugar coat your every single sentence. Sometimes being what you are can help better than what you pretentiously show yourself in front of others. 
Don't give pain to your immature brain
In an interview, a student said," I am not sure if I can come to school or not. Actually, I have already been accepted by Harvard." However, the only problem was, he was just playing with authority's brain.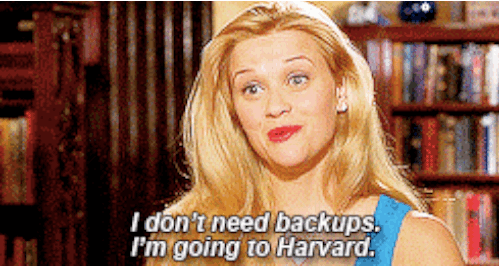 Remember! The people who are sitting in front of you are the legends of this field. Don't stress your little brain to trick them. 
Artist inside You!
"Creativity is not always the key"
Keep one thing in mind, you are taking admission in a university, not in a high school. While filling your admission form, don't show your wildly creative side to them. Give straight and logical answers. Don't use slangs and silly short forms that make you feel out of this world in your own little brain. 
Show Off!
"Showing off is the fool's idea of glory"
Got good grades in high school? Good in extra-curriculum activities? Have a tag with the application form? Great! Keep that and stay on the ground, because the people taking your interview run the best university in the nation. Don't forget, sometimes luck can change your life. 
Over Confidence
"Confidence is good, but overconfidence always sinks the ship"
Be confident! Show your positive side to them and win the race. Overconfidence will not only ruin your reputation but also cut your chances to be a part of a most reputed university.
Your future is in your hands. Make it and Break it! Do Share your college admission horrors with us in comments
p.s. Think you have written the best college application essay that can get you admitted to Ivy League universities? Get your college essay reviewed by online essay writers and editors at urgenthomework.com to get instant proofreading assistance with grammar, spelling, essay structures as well as essay plagiarism removal.