Machine Language Assignment Help
Machine Language is the only language understood by computers without translation.
Is the earliest programming language.
String of number giving specific instructions.
Example:
+1300042774
+1450212674
+1303245574
These codes change from machine to machine. Learning of the machine language is difficult.
Consists of binary numbers (0s and 1s).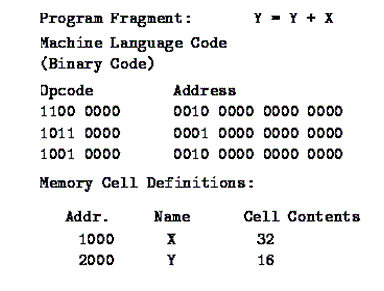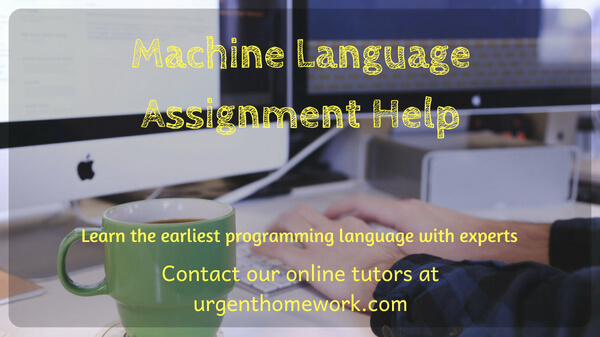 Topics in Programming
COBOL
Lisp
Logo Help
Plankalkul Help
Prolog
REBOL
Rexx
Scheme Help
TCL
ToonTalk Help